THE FINEST INGREDIENTS
Our chemists source ingredients with care and patience. Quality is our top priority to ensure our products smell great and are safe for your body and the environment.
QUALITY SCENTS WITHIN REACH
By manufacturing our own oils, we eliminate retailer markups to reduce costs and offer fragrances for 60-80% less.
HOW OUR OILS WORK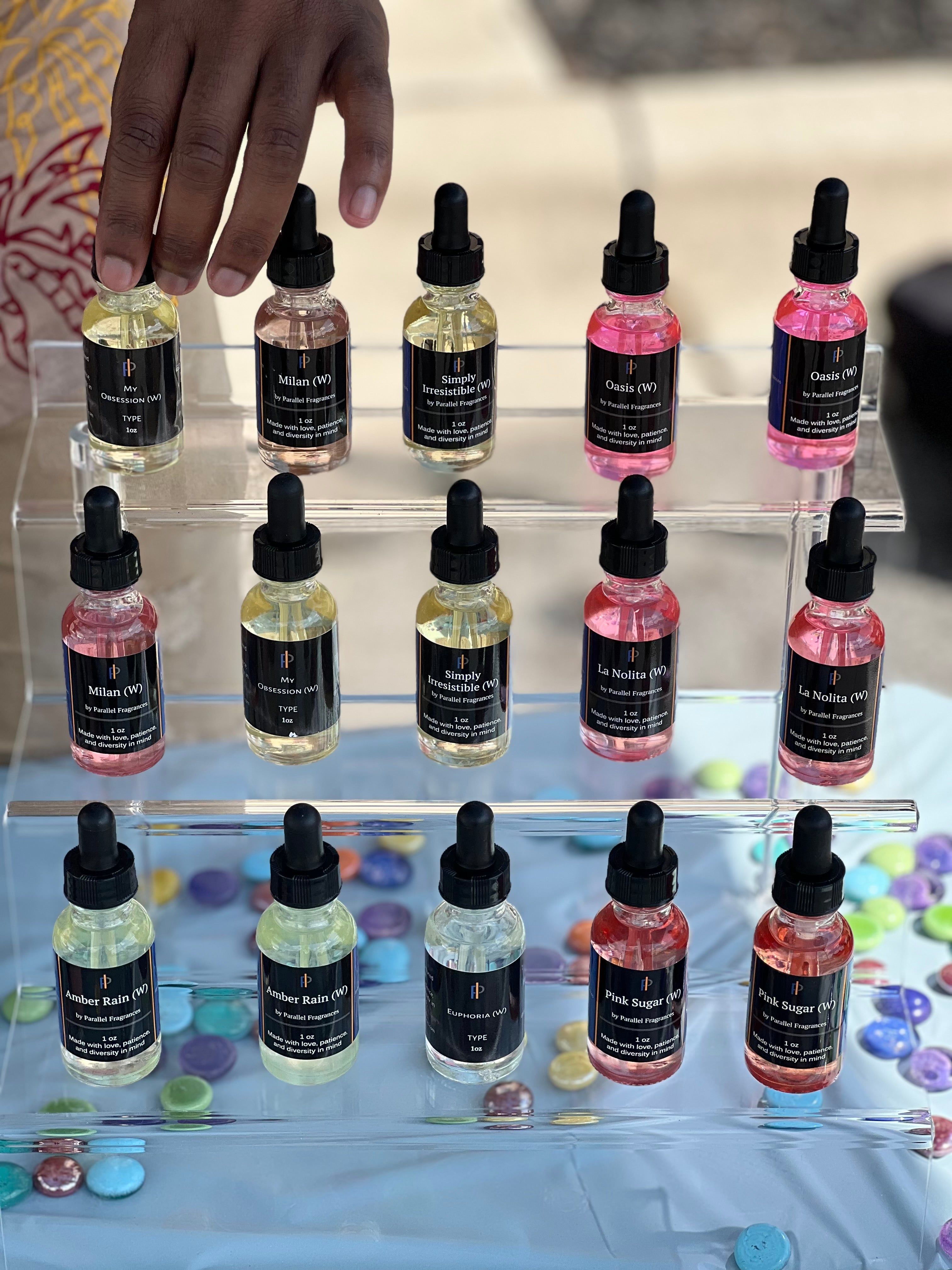 1. CHOOSE YOUR SCENT
From amber bases to vanilla overlays, our fragrance collection is vast and exciting. Select those which make you feel the best.
For help choosing a fragrance that fits you perfectly, take our fragrance quiz here.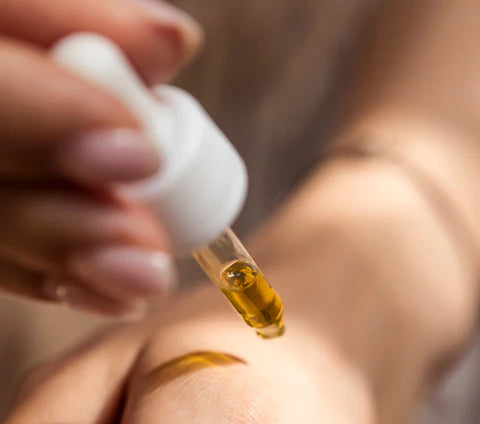 2. APPLY LIBERALLY
Fill the dropper and rub oil on your wrists, your neck, and behind your ears for maximum performance.
All our fragrances are oil based and alcohol free, making them friendly to your skin.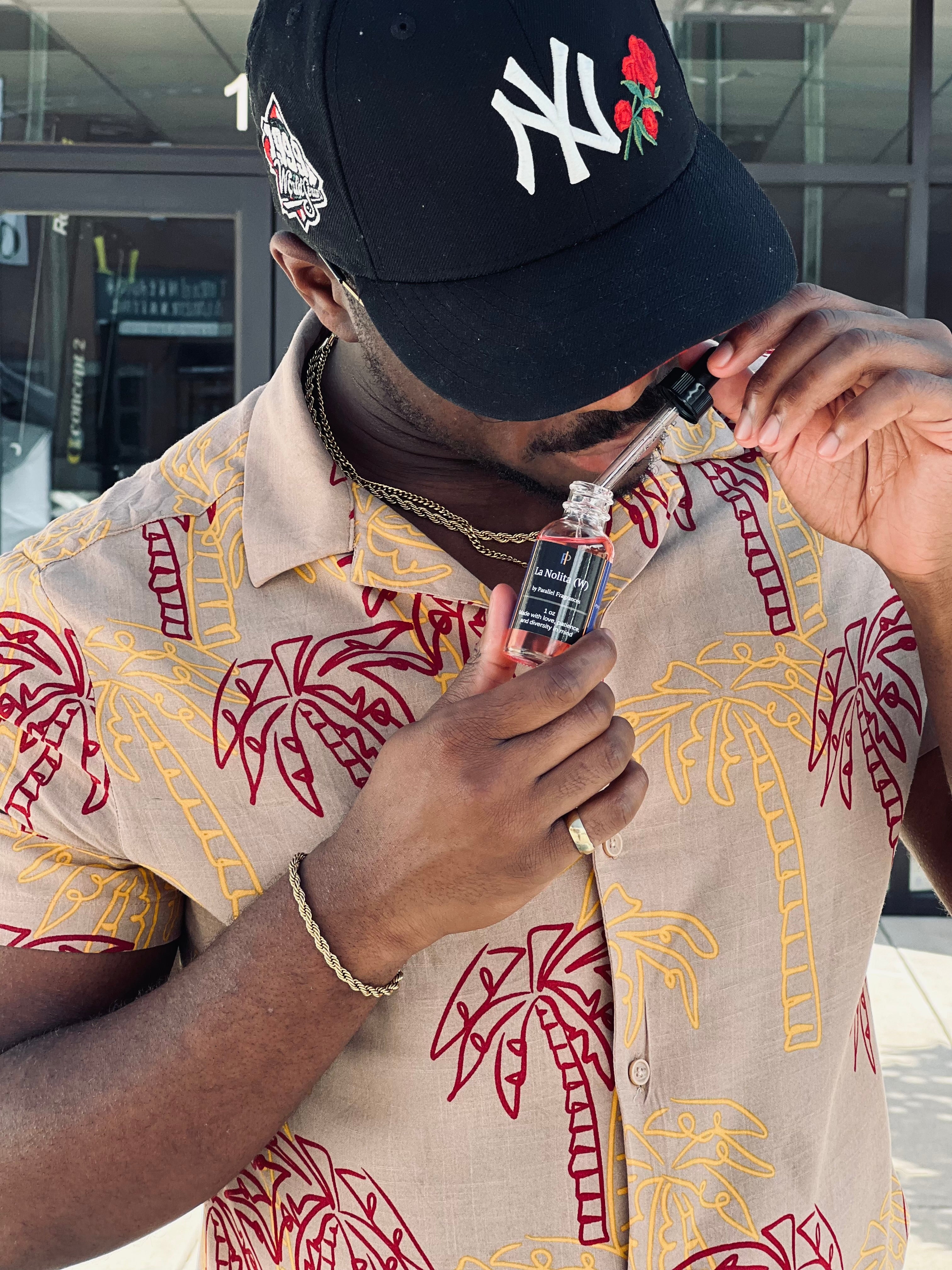 3. SMELL GOOD ALL DAY
Each fragrance has a different projection, with some items being more potent and others releasing a subtle aroma.
Regardless of what you choose, your scent will last all day and bring endless compliments.
OUR MISSION
Our mission is to empower you to express your individuality and enhance your overall well-being through the power of aromas. We strive to deliver exceptional customer service and a personalized fragrance experience that leaves you feeling inspired and satisfied. We are confident you'll find a fragrance in our selection that aligns with YOUR personality. We look good, we smell great, we feel AMAZING!
BE THE HEAD TURNER
Through our testing process, we crafted our scents for performance and projection. Our oils stand out and turn heads, without overpowering.
OUR VISION
One of our goals is to be a national brand where you can go to any city and pick up your Parallel Fragrance. Today, we are located in New York City, Buffalo New York, and Greensboro North Carolina. Inquire about collaborations and events below!
ABOUT US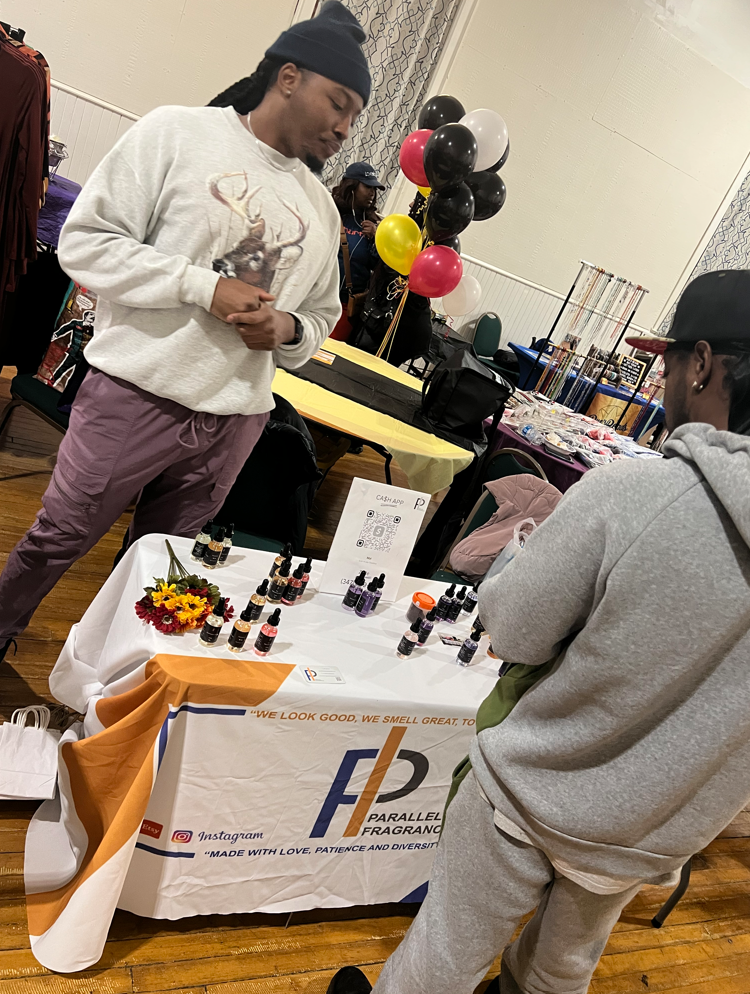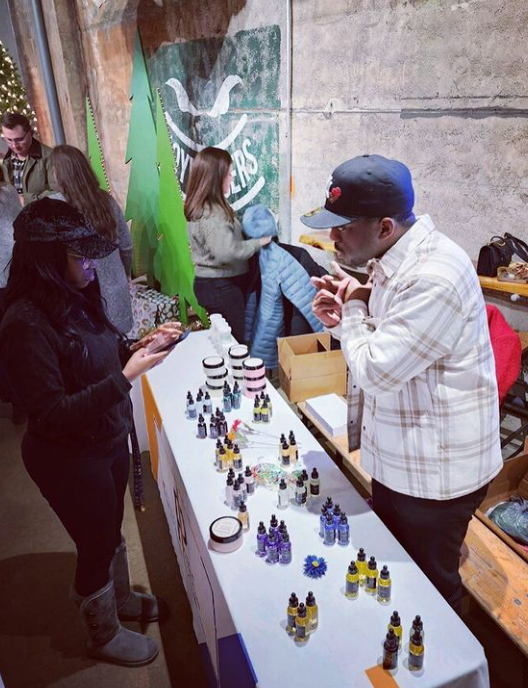 OVER 1,000 HAPPY CUSTOMERS
★★★★★

First time trying this fragrance and it's so cozy yet potent! Definitely makes me feel like a bougie auntie on a Saturday afternoon shopping in her BEST coat!

Laquisha
★★★★★

This fragrance 👏🏾🔥🔥 Did not disappoint! One of my favs! And I definitely have to cop that oasis body butter! Better get y'all someeee! 10/10 highly recommend 💪🏾💪🏾💪🏾

T.
★★★★★

Love it! The oil application is a game changer for me :)

Franchesca
★★★★★

Our fragrances arrived well-packaged and just as advertised. The aroma lasts all day without being too strong and is the source of many compliments! Will definitely purchase again.

Marquis
★★★★★

FIREEEE 🔥🔥Wherever you walk this oil leaves a smell behind and I love that about it.

Kay
★★★★★

Absolutely amazing fragrances! And wow are they huge! Very long lasting and the smell expensive!! So excited to keep wearing them!

Liz
★★★★★

This smells so good and the smell lasts for the whole day!

Leila